Quality products... the choice of professionals available to you.
Beauty products are available from many sources, but the best quality products are those carried at professional beauty establishments like ours. Experience the difference by using the fine products we use everyday and make available for purchase by our clients. We can recommend just the right product to meet your beauty needs.
Salon West for your self
Brands List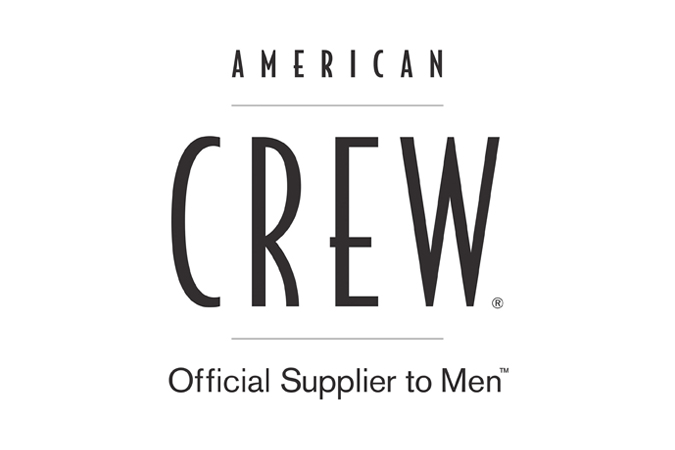 American Crew product line, the leader in men's grooming, is simple, easy to understand and easy to use. The products have a clean, refreshing masculine scent. All American Crew hair care products are water-based and contain natural conditioning agents such as rosemary, sage, thyme, ginseng and aloe providing gentle, effective therapy to the sensitive, often neglected, skin of the scalp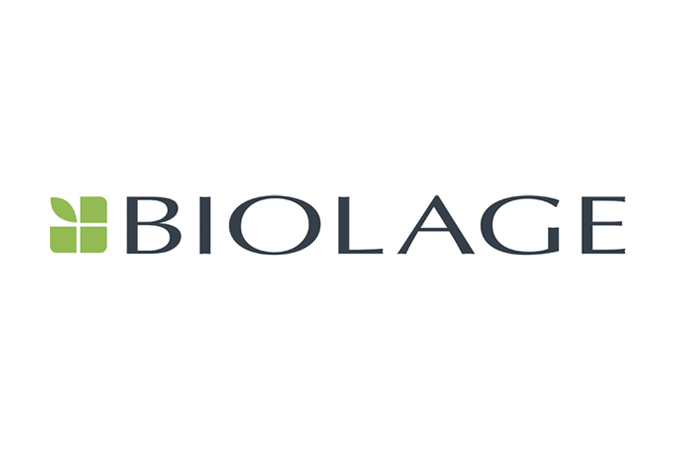 A rejuvenating collection of hair care products based on a unique botanical ingredient system. These botanically-enriched formulas bring back the silky, healthy shine nature gave your hair.
Color Wow is the latest innovation from Gail Federici, co-founder of John Frieda's hair care company and visionary behind their ground-breaking formulas created to address problems specific to frizzy hair and blondes. Formulated by Dr. Joe Cincotta, PhD cosmetic chemist, Color Wow is a complete range of new technologies that resolve problems associated with color-treated hair… including dreaded roots… AND amp up the "wow factor!" everyday. For the 75% of women who color their hair (single process, highlights or a combination of both), Color Wow is a life-changer. No more roots..ever! No brassiness, dullness or fading! No dry or dull texture!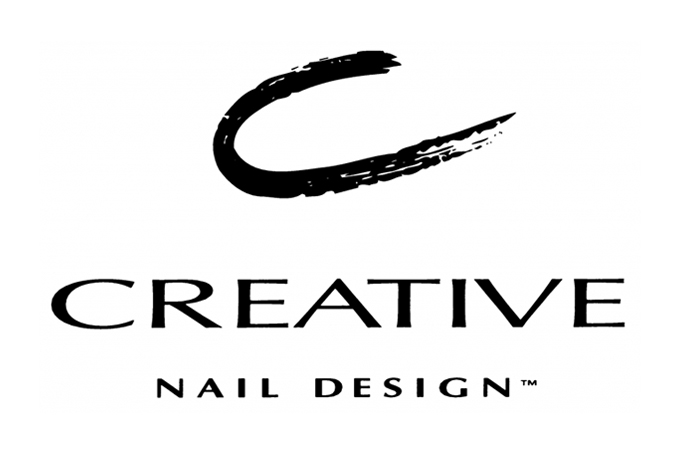 Creative Nail Design offers a full range of enamel, nail treatments, scented lotions, and spa products. They are available for purchase only through the finest salons, spas and beauty supply stores.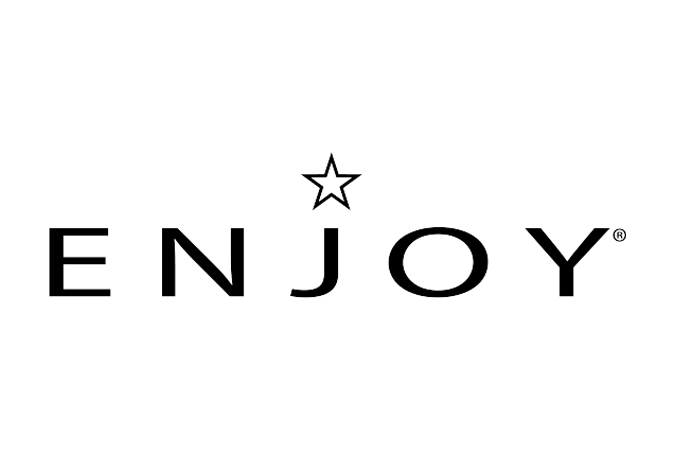 Enjoy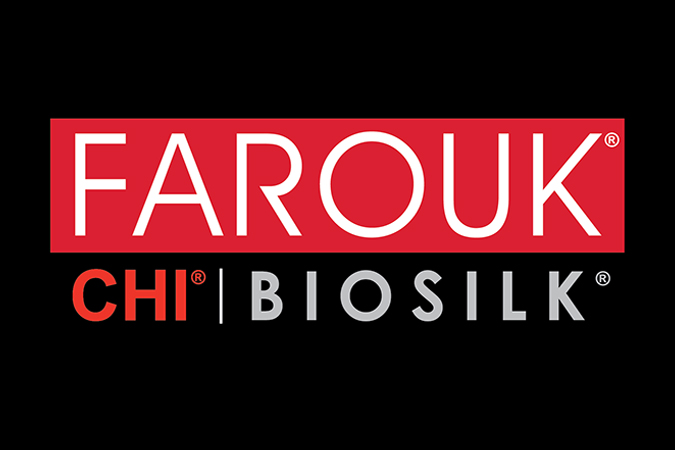 Farouk Systems, Inc. is a Houston based company that manufactures high quality professional hair care and spa products. Farouk Systems' uniqueness comes from being a company owned and operated by a team of hairdressers that include over 1,500 educators in over 60 countries. Products range from shampoo and hair essentials to professional salon tools.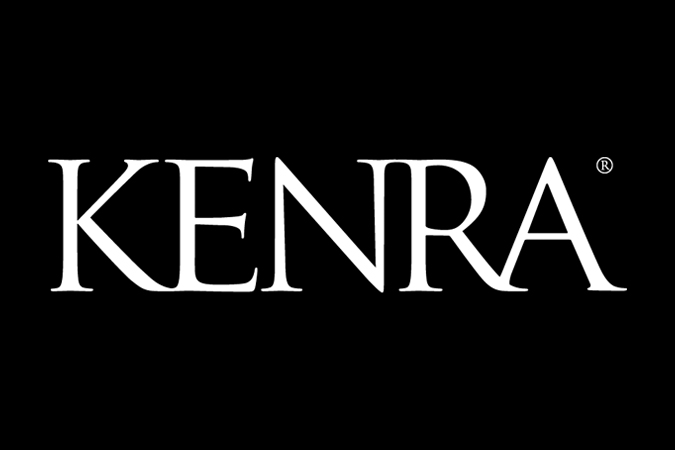 It's all about looking good. Kenra products are specially formulated to achieve premium results. Their performance is enhanced when products are used together in overall haircare systems.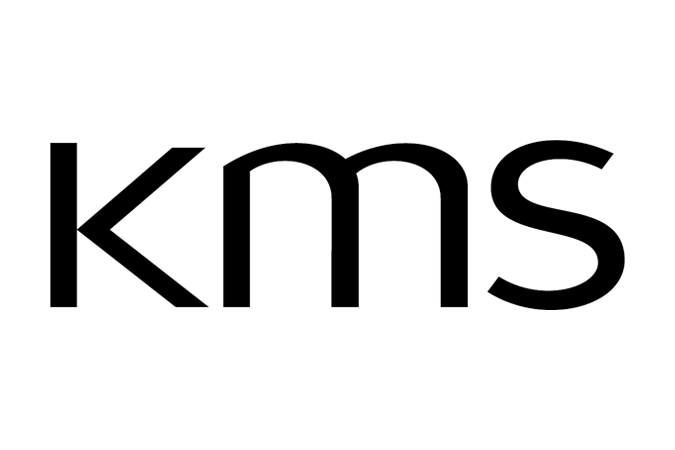 A description is needed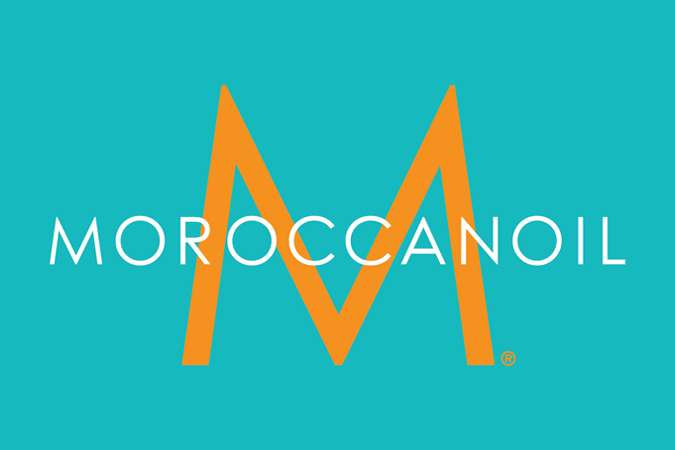 MOROCCANOIL has created a revolutionary styling, finishing and conditioning product line for hair that will guarantee an enhanced result. Hair looks and feels healthier after just one application. They include a signature argan oil in all our products. A remarkable gift from nature found growing only in Southwest Morocco, it is a powerful antioxidant, UV protector and free radical neutralizer, rich in vitamins that strengthen the hair and increase the hair's elasticity. We continually strive to create unique products using the highest quality formulations to deliver extraordinary results. MOROCCANOIL is an effective and frequently requested conditioning line of hair products for stylists and their clients.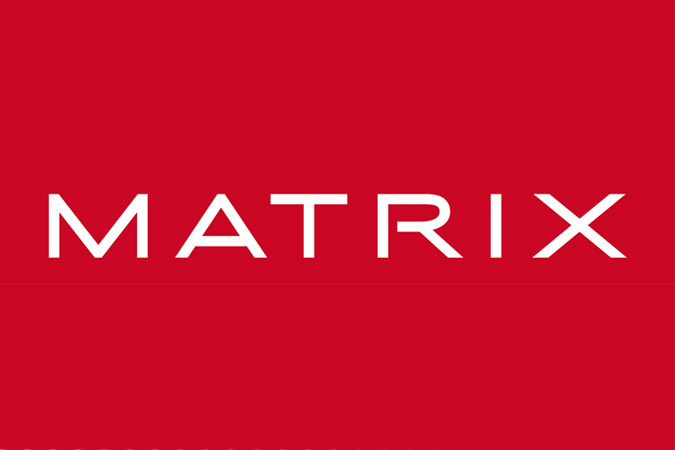 Using the latest technology, Matrix provides salon quality products that stylists and their clients can depend on. Matrix inspires the salon professional to capture dreams and create beauty with a wide range of professional hair care, styling, hair color, and texture products.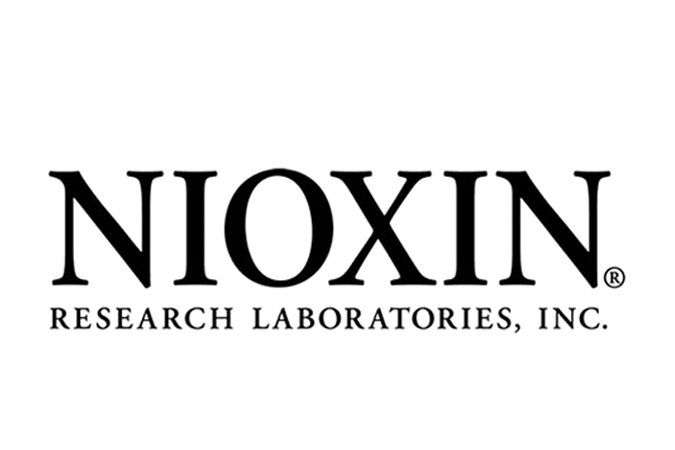 A world-renowned team of Nioxin researchers have developed the most advanced, natural based system to improve the appearance of fine and thinning hair - Nioxin® Bionutrient Formulations™. Each product is designed to create and maintain an optimum scalp environment in order to address the problems associated with thin-looking hair.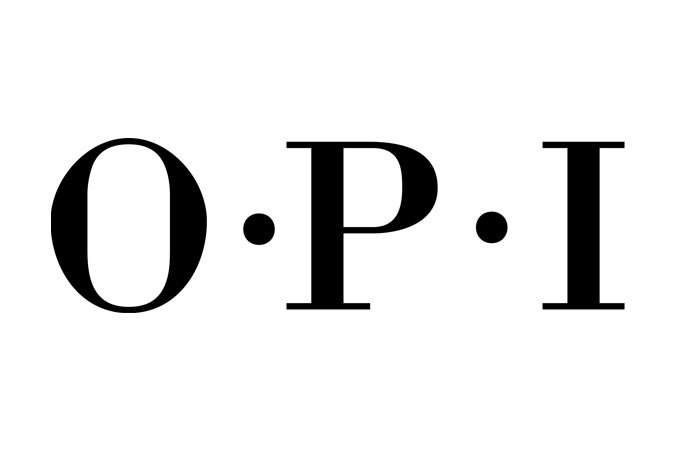 OPI is renowned globally for its Nail Lacquers – a brilliant, chip-resistant, professional formula available in over 200 fashion-forward colors. With clever names that customers look forward to with each new Collection, OPI Nail Lacquers are beloved around the world, and trusted by professionals. Neither OPI Nail Lacquers nor any other OPI product or service is subject to animal testing.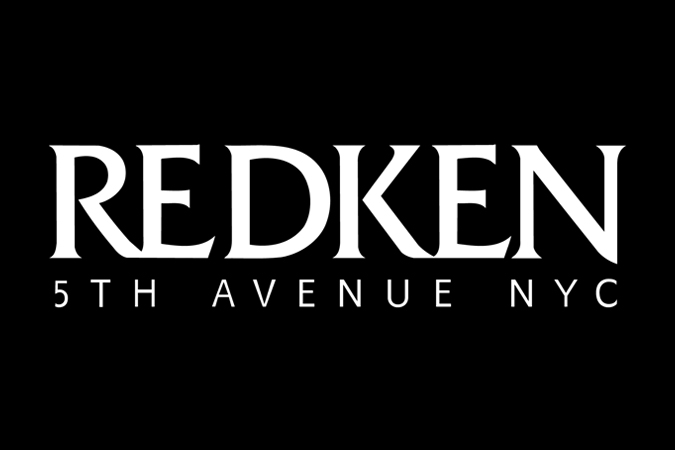 Specific needs. Simple decisions. Whether the need is strength, moisture, color protection or softness, Redken Haircare has a solution. With dozens of products you will find what your hair needs for a new and stylish look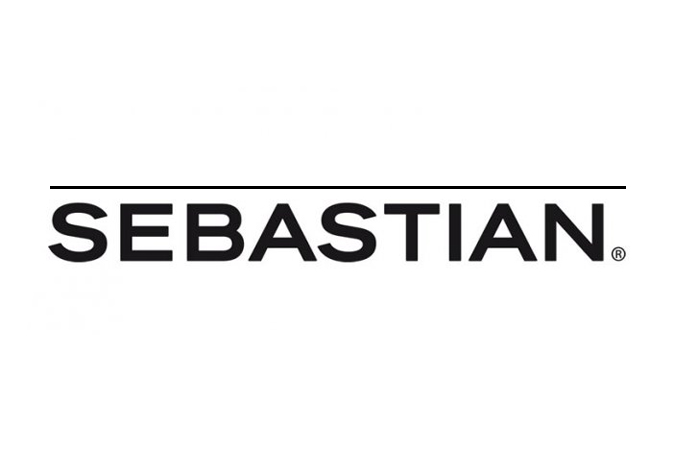 Through vision, conceptual innovation and creative idenity, Sebastian has driven to be the leader in the industry of professional hair care and cosmetics. With cruelty-free products and recyclable packaging, Sebastian has been in the right place all along. The more successful the company becomes, the more they will be able to give to the right causes.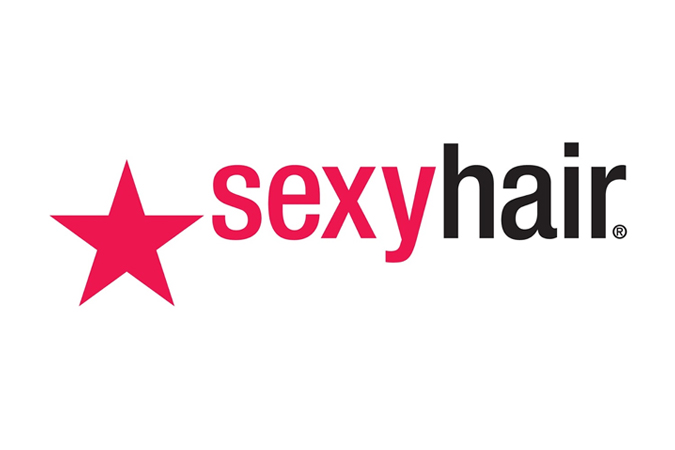 SEXY HAIR CONCEPTS is a vanguard, hairdresser-led enterprise in the professional beauty industry that is committed to enhancing the human potential of its members by creating fun new products that summon emotion, and educational systems that provoke thought and artistry.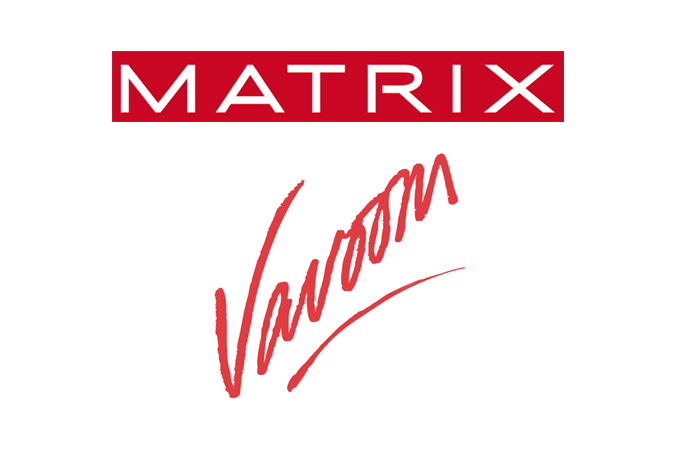 Vavoom is the product line salons and their clients look to for new options, new sources of styling freedom, and a reinvented style.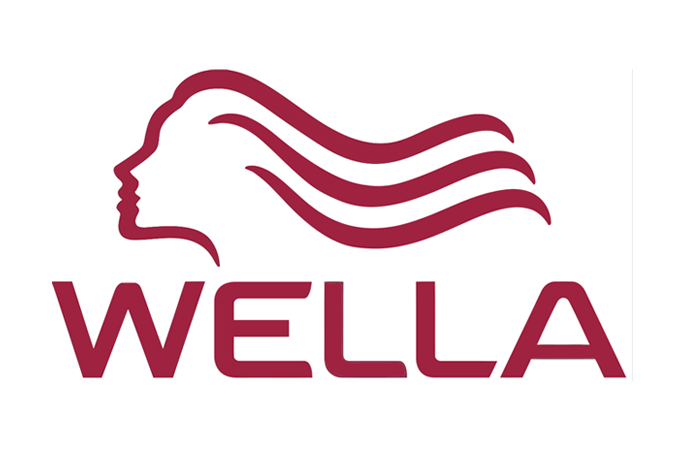 Wella is one of the world's leading cosmetics suppliers, and as a hair and beauty expert, they are able to help people feel better about themselves every day. It's a challenging task that today over 18,000 dedicated employees in 167 subsidiaries work on around the clock. Wella distributes, manufactures and carries out research around the globe in order to develop new innovative products for their customers.
All logos appearing on this page are trademarked (™), restricted (®) and/or copyrighted (©), and are the exclusive property of their respective owners. The inclusion of these logos in no way implies any official endorsement by the companies represented.